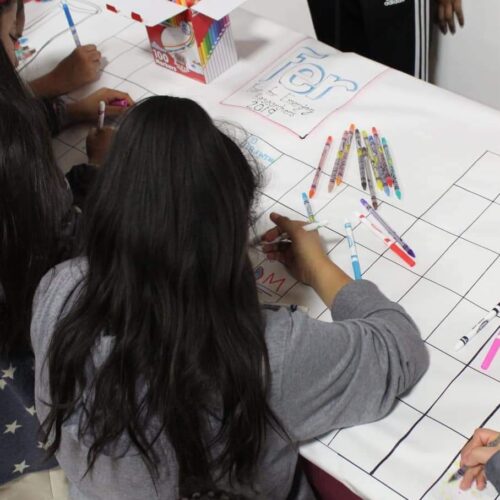 We are a group of undergraduates, graduate students, and professionals who are all committed to service and STEM education. We come from a variety of universities across the east coast.
Our recruiters are available to meet you via a virtual call to discuss your participation in our program. This year we have recruiters for each state we are targeting in 2022-2023, including: MA, MD, NJ, NY, & PA





SAIF
YASIN
MASSACHUSSETTS RECRUITMENT
Our mentorship team will create the curriculum and train the team that will work directly with your students throughout the year.




DAVID
VAN DONGEN
GRADUATE STUDENT AND PROFESSIONAL MENTOR RECRUITMENT

KARNI
DECHOIAN
UNDERGRADUATE MENTOR RECRUITMENT, LEAD MENTOR


Our Event staff will put together our virtual event for your students to present their exciting research


JORDAN
BURNETT
EVENT PLANNING AND FUNDRAISING
Our executive board ensures that this event will happen. If you have any questions about our goals or want to join our mission please contact us.

SAIF
YASIN
Co-founder, Director of 2022-23 Program

DOROTHY
HELMKEN
Co-Director of 2022-2023 Program