Breaking barriers to experiencing science...
All you need is a laptop! Fair for Emerging Researchers
What is FER?
FER is a 16 week long research and mentorship program for middle school students to explore their own research interests through the scientific method. At the end of the program, students will prepare a presentation and compete in a virtual science fair for a chance to win prizes!
Together We Make A Difference
Our program seeks to increase diversity, accessibility, and communication in science research by mentoring students in 5th through 8th grade from socioeconomically diverse populations, through a year-long longitudinal research project.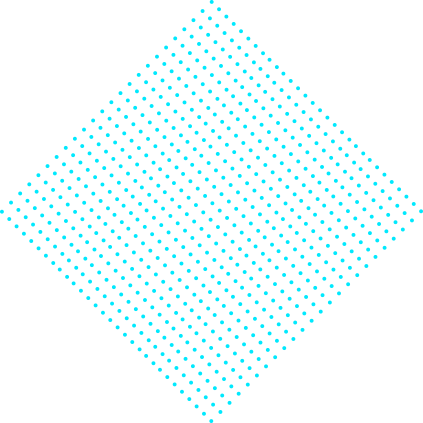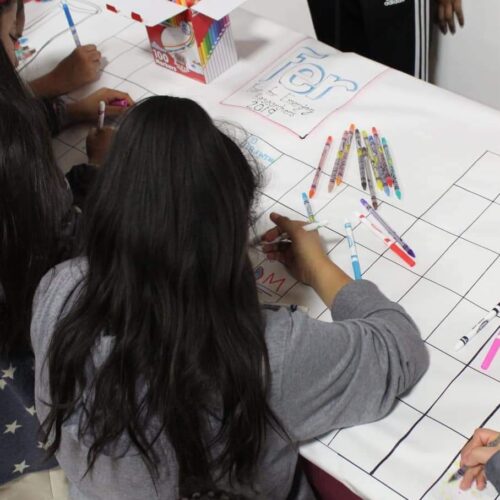 "My son participated in FER as a seventh grader and had a wonderful experience from start to finish. The fair provided an invaluable opportunity to meet and get positive feedback from Drew students and faculty, all of whom were so encouraging and engaging. The program itself was fun and well organized. He was extremely proud of his hard work and, as a parent, I was thrilled to see him so enthusiastic about science!"
"The FER and its mentorship program offered students the ability to understand the process of the scientific method, how discoveries occur, how science is used to prove or disprove myths, and what scientists utilize in their professional careers. The organization was very easy to work and students had fun learning."
"The FER provides an opportunity for students to engage with their local community and share their findings with others. It was a rewarding experience for my students."
"During the FER my students learned more about experimental design and how to write an abstract. They learned to manage their time and accept responsibility for their assignments and deadlines."